Get involved with AAEM by joining a committee, interest group, section, or chapter division of AAEM.
Committees
Volunteer on a committee to work on projects that further the mission of AAEM.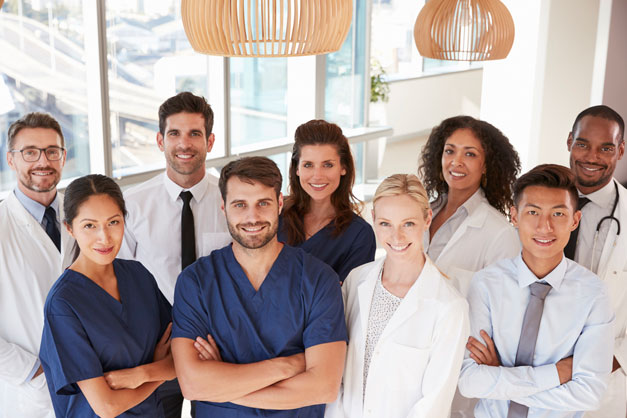 Sections
Connect with your niche by joining an AAEM Section.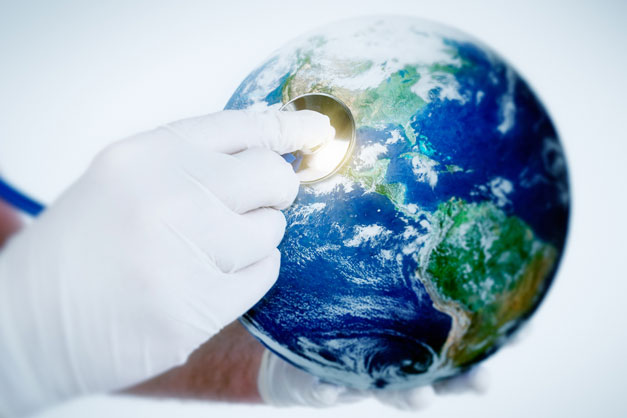 Chapter Divisions
Get involved locally by joining the chapter division of AAEM that is nearest you.
Events Hosted by AAEM Committees, Sections, and Chapter Divisions