Fight Against CPOM
Learn more about Dr. Ming Lin's ongoing legal battle, a case with significant implications for due process and patient-centered care.
Learn More
AAEM Physician Group is suing Envision Healthcare, alleging the illegal corporate practice of medicine. Envision's recent bankruptcy filing does not change the status of our lawsuit. Learn about the issues at stake, our progress, and how you can support it.
Learn More
Featured Meetings and Events
Unmute Your Probe: AEMUS FPD Exam Review (Part 4)

Topic: AEMUS FPD Exam Review Speaker: Alexis Salerno, MD FAAEM Learn to assess for: Obstetrics, Gynecology, Aorta POCUS

Section Leadership Webinar: What's In It For Me?

Topic: Section Leadership Panelists: Molly K. Estes, MD FAAEM FACEP, David Hirsch Gordon, MD FAAEM, Robert Mohr, MD FAAEM, Jennifer Rosenbaum, MD, Alexis Salerno, MD FAAEM, Kristyn J. Smith, DO, Robert Mohr, MD FAAEM, Algis J. Baliunas, MD FAAEM Description: Running for Section Council is a way for you to gain leadership experience in an […]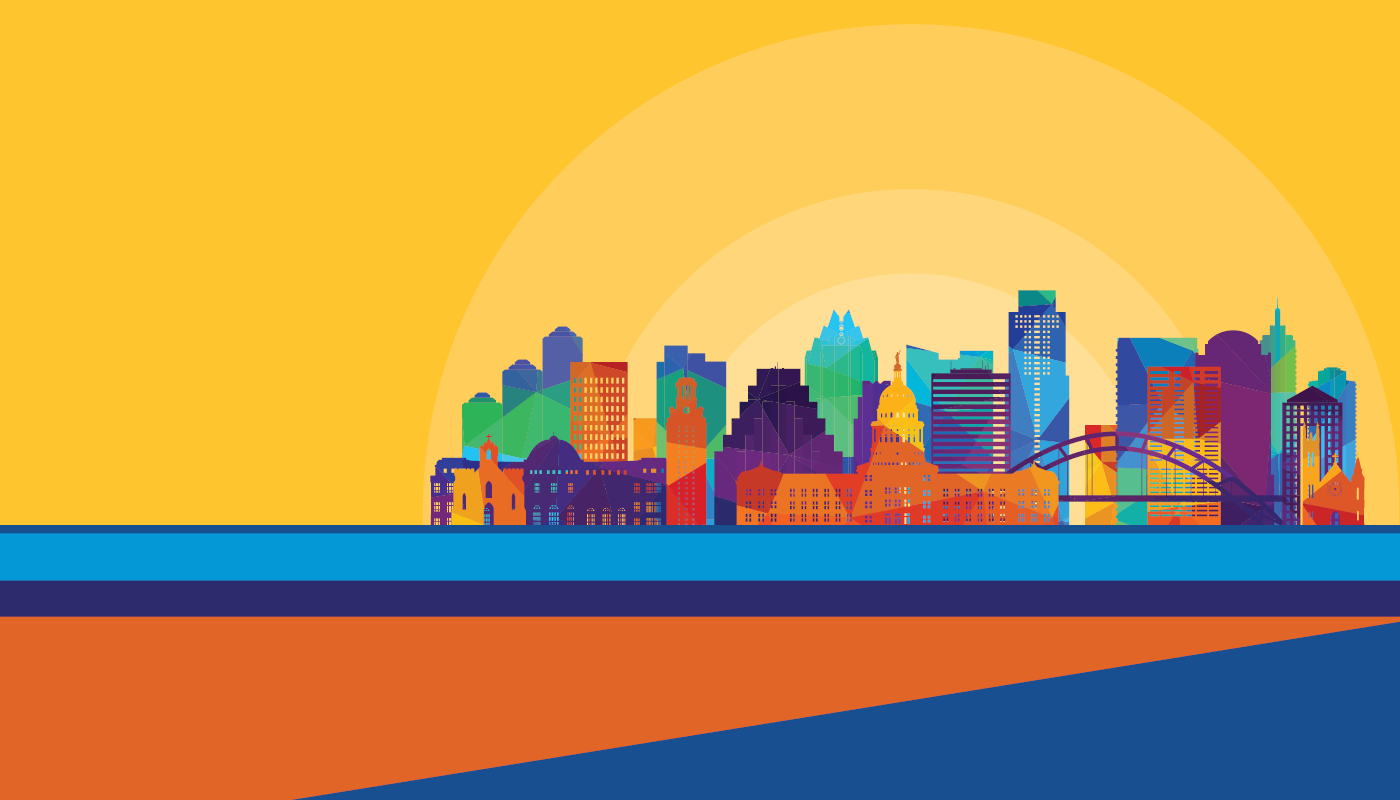 Save the Date for AAEM24!
AAEM's 30th Annual Scientific Assembly (AAEM24) will take place April 27-May 1, 2024 at the JW Marriott Austin in Austin, TX!
AAEM's Scientific Assembly is one of the most anticipated academic conferences of the year, with a focus on cutting edge clinical medicine as well as practical application to patient care.
Learn More